Commercial Masonry Contractors
The American Masonry Arts team works closely with GCs, property managers, or business owners to help you comply with industry standards while meeting project deadlines. Our specialty is custom residential masonry but our professional team also completes many commercial masonry projects.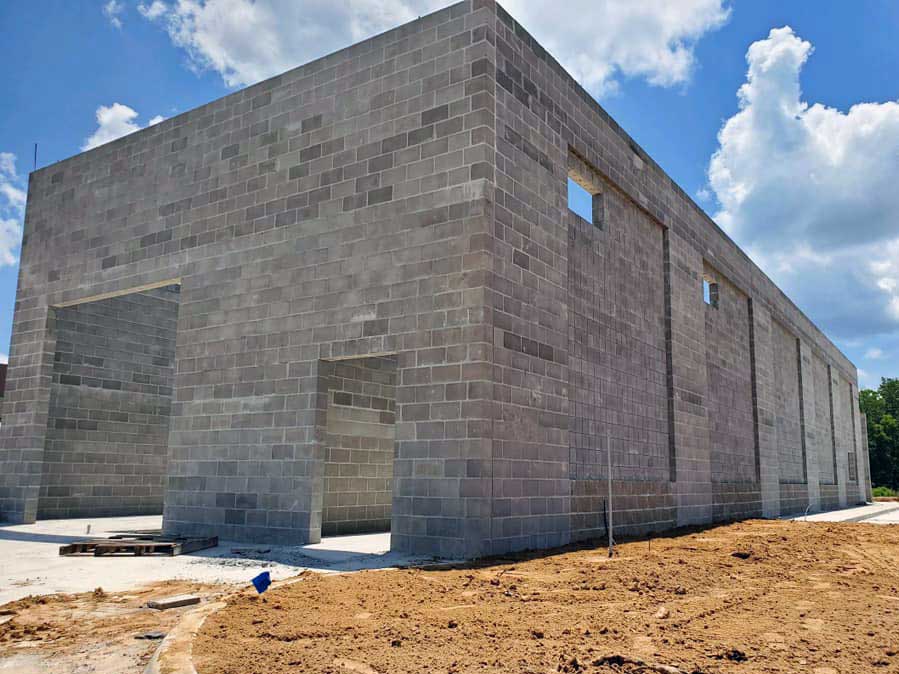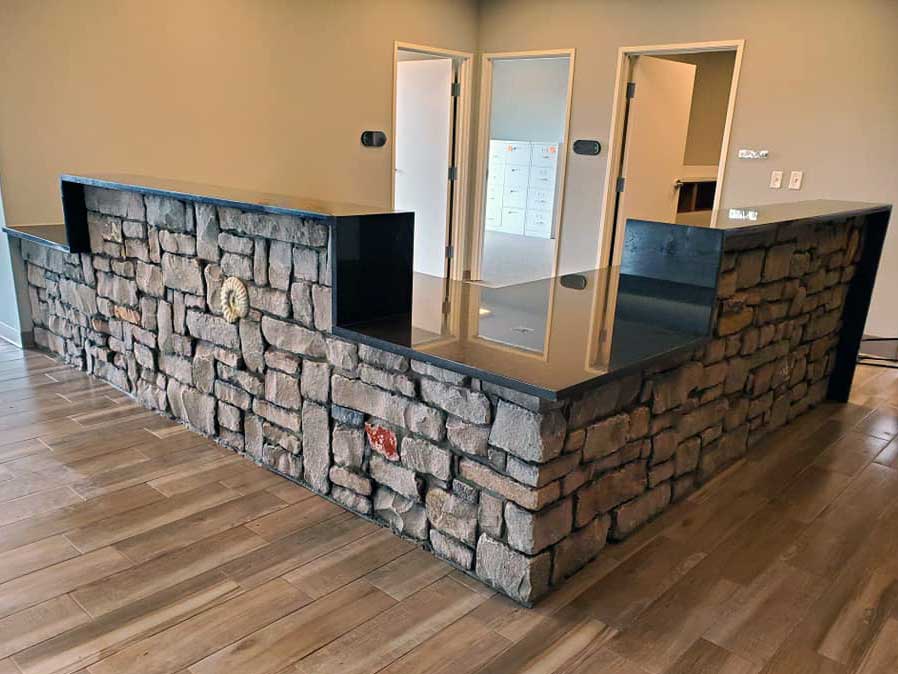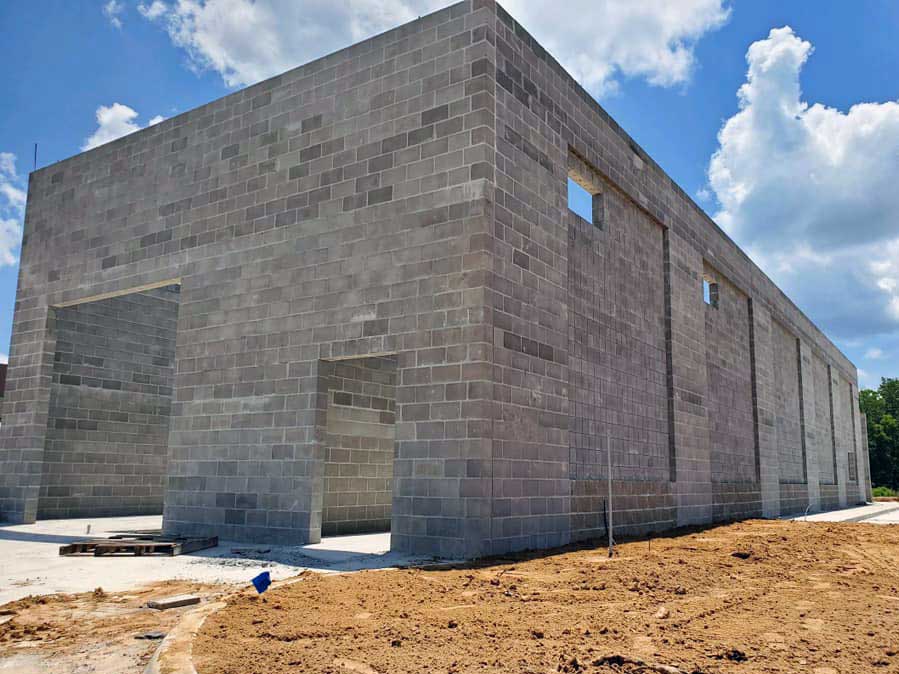 Commercial & Industrial Stone & Brick Mason Projects
Commercial / industrial masonry projects adhere to more stringent building codes and require higher-grade materials. The American Masonry Arts team has worked on many commercial masonry projects all over the United States. We are trusted by companies to provide superior brick and stone work on time.
Our speciality is doing artisan residential brick and stone work. We serve with custom home builders in the Northwest Arkansas area to craft houses that your customers will love to call home. Contact us about our custom home building options.
Contact Us at (479) 330-1620

Example Industrial & Commercial Masonry Contractor
Car Washes

Government Buildings 
Retail & Restaurants 

Medical & Assisted Living Facilities 

Schools & Colleges 

Banks

Churches

Pool Decks

And more… contact us!
No general contractor wants to be chasing his subcontractors and managing their work.
When we're partnering with you on a project, we're intentional about keeping our promises and strive to stay in close communication with the project leads. We want to see the success of the entire project and recognize the importance of meeting deadlines and executing superior work.
—Rashidi Jones,
Owner and Principal Brick & Stone Mason
American Masonry Arts of Brick & Stone LLC
Commercial Masonry Contractors
I am a superintendent for Place Services Inc. a nationwide commercial construction company.  American Masonry Arts assisted us on an addition for Walmart in Springfield, Missouri.  In my opinion they are one of the best in the country.  The owner, Rashidi Jones, will go above and beyond to make sure your project is perfect!
References available on request
Contact Us at (479) 330-1620